Chartec Sales and Marketing Roadshow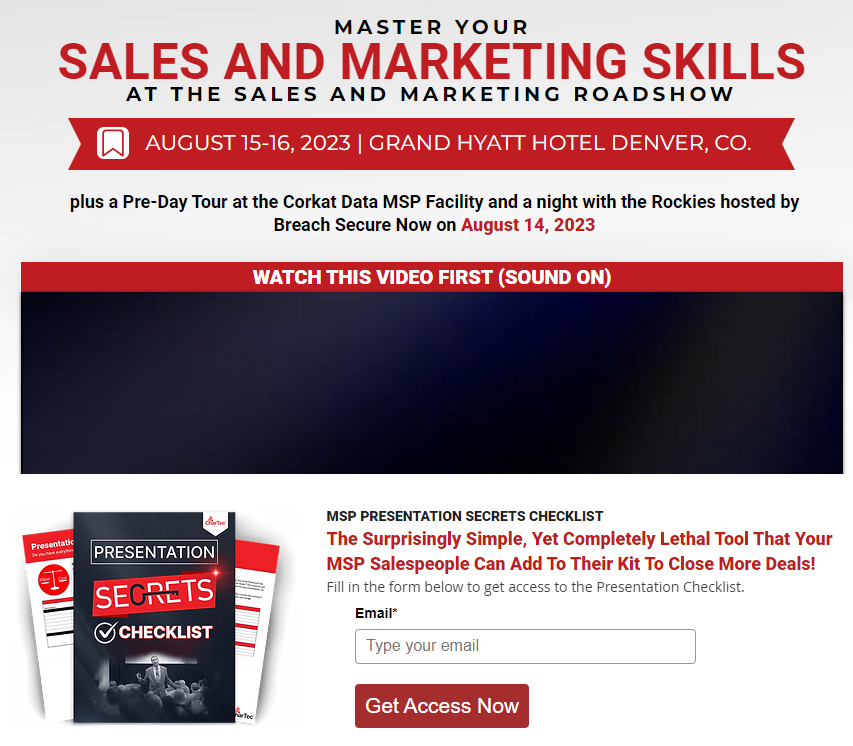 Tee up your marketing game with hole-in-one sales strategies with proven results. We have been Training since 2009, there are too many testimonials to post. Here are some recent highlights.
At CharTec, we believe in the power of testimonials. We've heard countless stories from MSPs like you from around the world. MSPs who have attended our training and have seen success. Whether it's increased revenue, improved customer satisfaction or simply being able to keep up with the ever-changing IT landscape, CharTec's training has been proven to make a difference in every aspect of their business.